Cultivating Psychological Safety at Work
Cultivating Psychological Safety at Work
This monthly series is designed by Radius to improve emotional intelligence, teach trust-building skills, and enhance belonging at work.
About this event
Event description coming!
About the Speaker
Katie (she/her) is a Black woman from rural Oregon who has been creating and implementing successful human resources programs for over 15 years. Her work has helped organizations win Oregon's Best Company To Work, Fortune Magazine's Most Flexible Workplace, and Fortune Magazine's Top Consulting Firms among others. When not advising clients you will find her pushing her thinking through speaking, podcasts and writing engagements. Katie has a M.Ed in Curriculum and Instruction as well as a B.S in Sociology. She is certified as Senior Professional in Human Resources (SPHR), SHRM Senior Certified Professional (SHRM-SCP) and Certified Compensation Professional (CCP).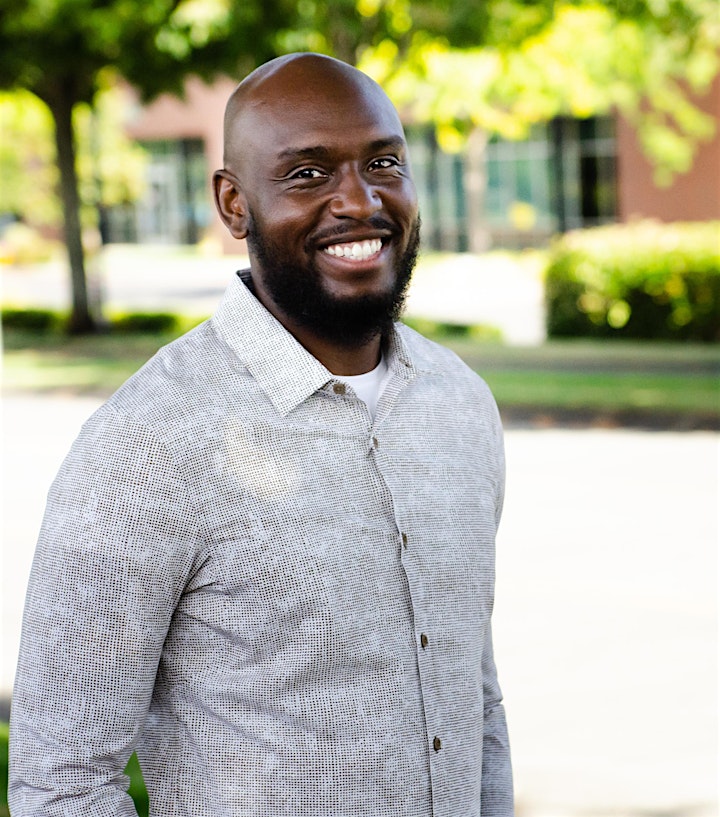 Marcus Carter is a Community Equity Strategist integrating and responding to Critical Race Theory, Afrocentricity, Justice, and Abolition as principles for engagement, accountability, and exploring possibilities within the workplace and beyond.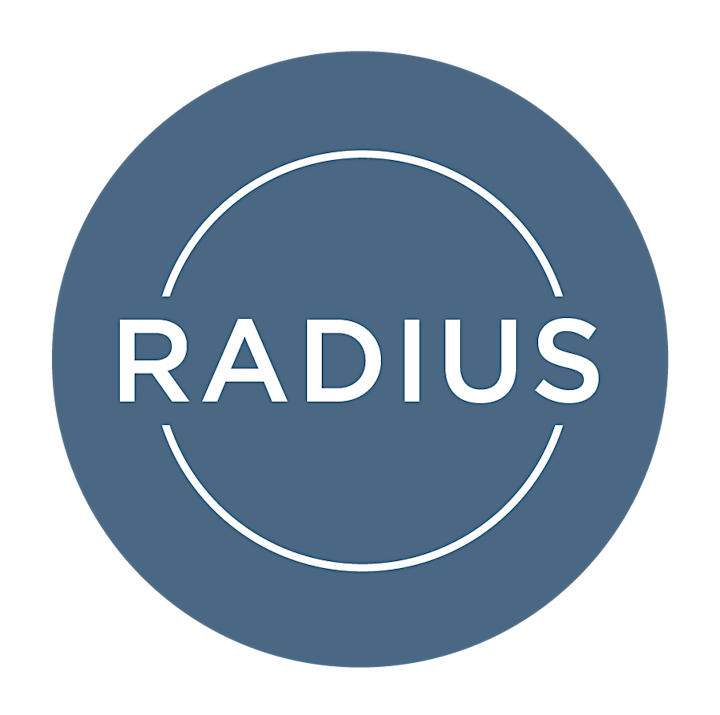 About Radius
Great leadership requires self-awareness. Why? If you can't name your strengths + your f*ckery, success is limited. If you don't understand how to build and maintain trust, you can't cultivate belonging. Without that? Forget about it. Radius delivers Executive Coaching + Development to advance people and performance. We integrate neuroscience, emotional intelligence, & a knack for delivering hard truth into all that we do. We don't believe in taboo topics – in fact, we prefer them. You don't have time for superficial BS – neither do we.
FULL DISCLOSURE: Radius is a woman-owned business. We employ BIPOC & queer folx and specialists in neurodiversity and trauma-informed practice. The only reason we can help identify the f*ckery in your office is because we're committed to understanding and reducing our own.
Event Organizer
52 Limited